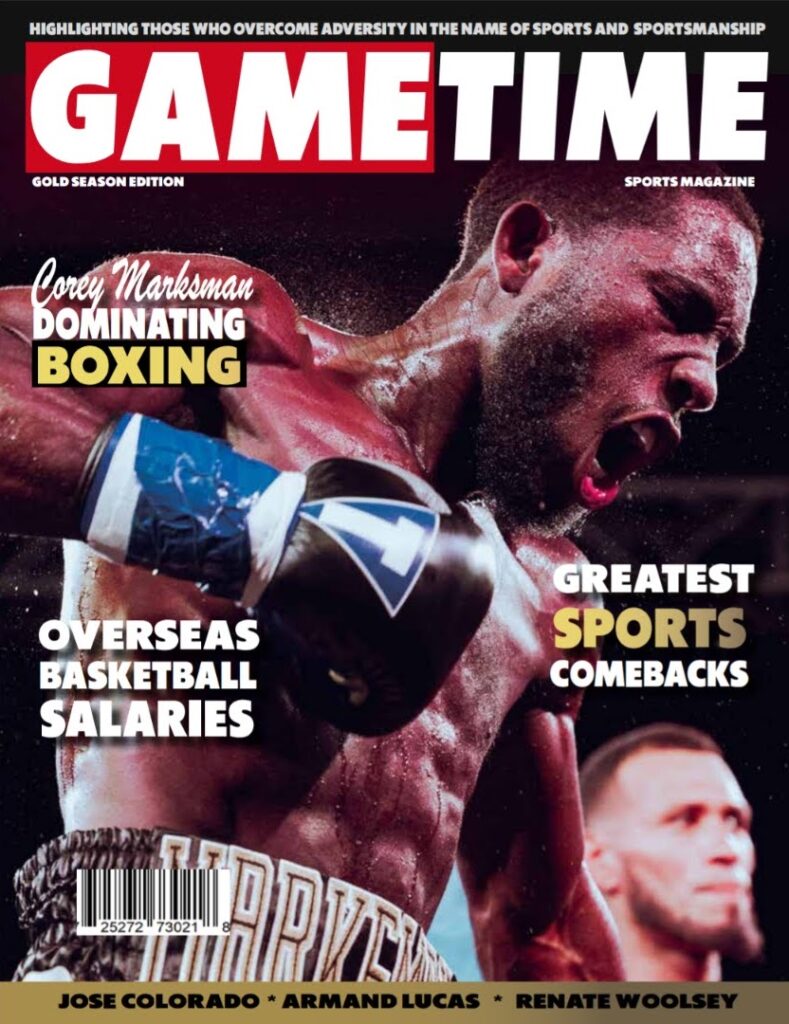 GameTime Magazine Gold Season Edition Featuring Corey Marksman
Download Free For A Limited Time! Corey Marksman Is Becoming A Phenomenon In And Out Of The Ring. With 5 Amazing Wins In A Row And 4 KOs,
We can't wait for you to see the new GameTime Magazine issue. We made it informational as much as it is entertaining. That is why this issue can be downloaded for free or purchased in print so it can be seen as a new way to look at the business of sports and the goodwill of sportsmanship.
From Boxing to Overseas Basketball Salaries, This is the Best Magazine Issue on the RelyOnPros Platform.

Managing Editor, Armand Lucas