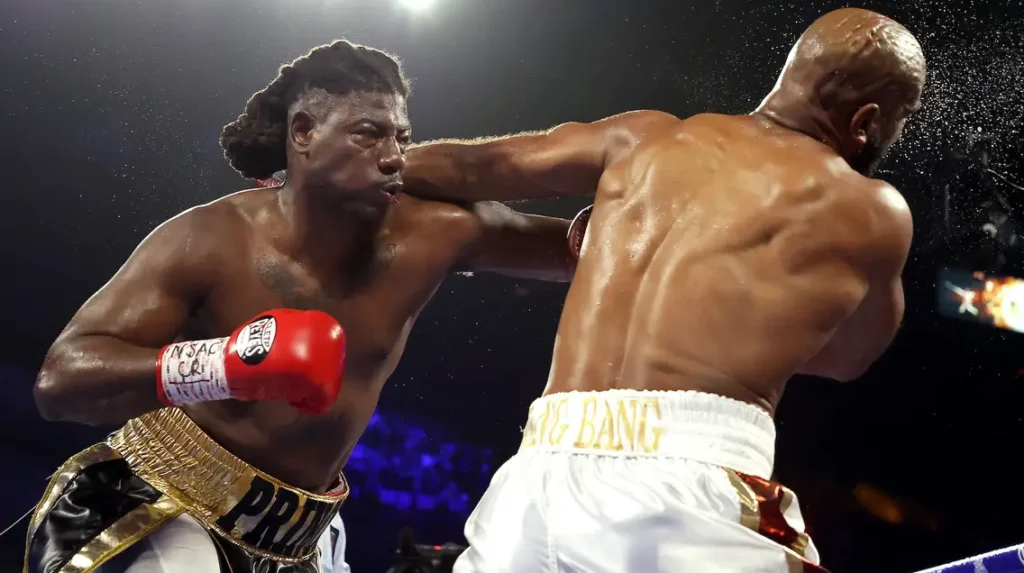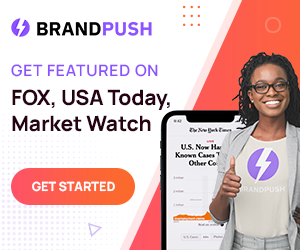 Prince Charles Martin: The Southpaw Heavyweight Champ Who Took the Boxing World by Storm!
He's The Second Fastest Boxer To Lose His IBC Boxing Heavyweight Title But Bounced Back To Glory In The Ring
Discover the Inspiring Story of Charles Martin, From Regional Amateur Champion to International Boxing Federation Heavyweight Title Holder!
Charles Martin, also known as Prince Charles Martin, is a professional boxer who has made a name for himself in the world of combat sports. He was born on April 24, 1986, in St. Louis, Missouri, and has been competing in the sport of boxing since 2012.
Martin began his career in the boxing ring as an amateur, where he won several regional titles. He then turned professional in 2012 and made an immediate impact by winning his first ten fights, with nine of those victories coming by way of knockout. His impressive performances soon caught the attention of the boxing world, and he was signed to the promotional company, Warriors Boxing.
In 2014, Martin won the vacant WBO NABO heavyweight title after defeating Kertson Manswell via TKO in the second round. He successfully defended his title twice against Tom Dallas and Raphael Zumbano Love before suffering his first professional defeat in January 2016 against Anthony Joshua, who went on to become the unified heavyweight champion of the world.
Despite his setback against Joshua, Martin bounced back in impressive fashion, winning his next four fights, including a victory over former world title challenger Gerald Washington. His performances caught the attention of the International Boxing Federation (IBF), which sanctioned a fight between Martin and Vyacheslav Glazkov for the vacant IBF heavyweight title in January 2016.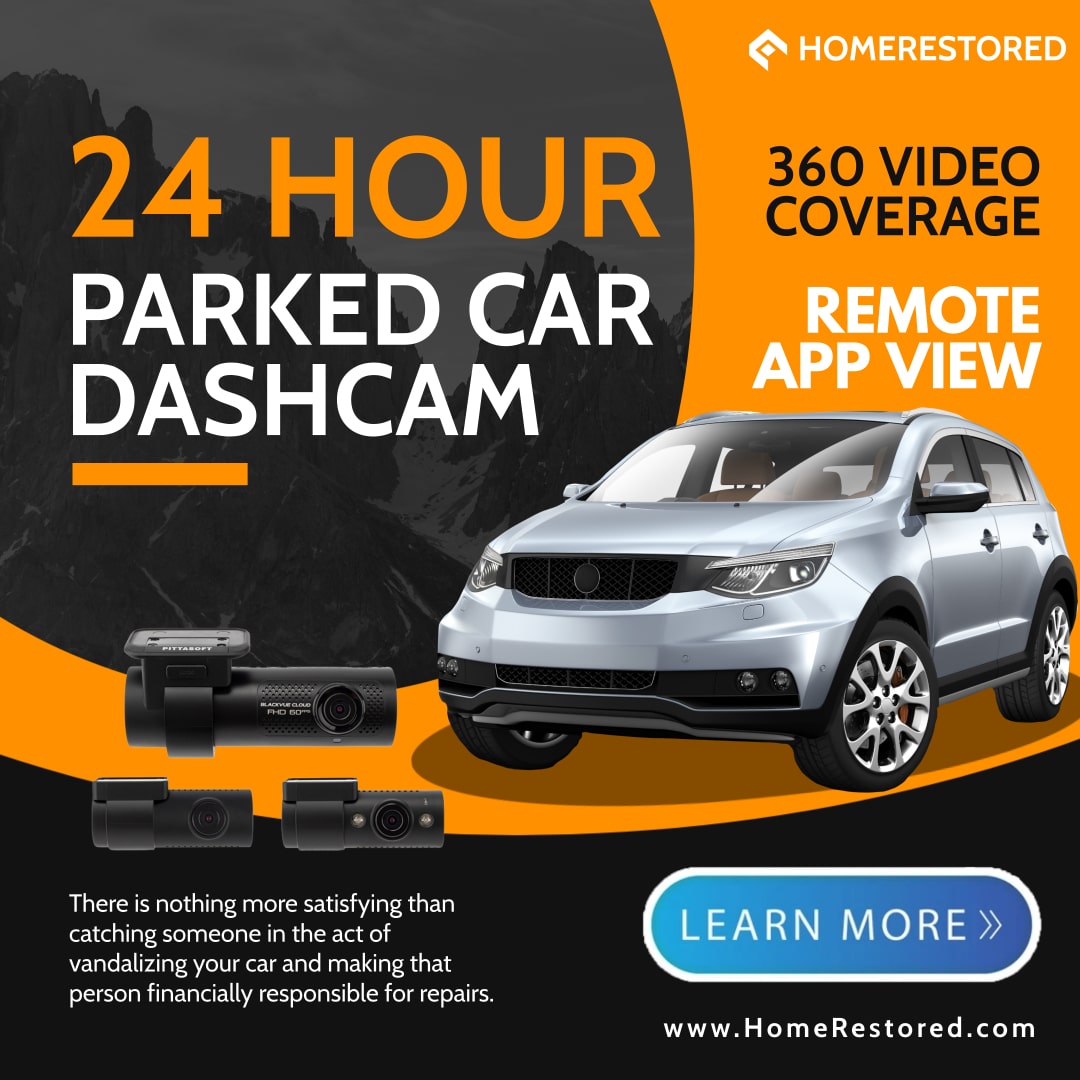 Martin rose to the occasion and won the fight in the third round via TKO, making him the new IBF heavyweight champion. With this victory, Martin became the first southpaw heavyweight champion since Ruslan Chagaev in 2007 and the first American to win the IBF heavyweight title since 2006.
Martin's reign as the IBF heavyweight champion was short-lived, as he lost the title in his first defense against Anthony Joshua in April 2016. However, his accomplishments in the sport of boxing are undeniable, and he will always be remembered as a former heavyweight champion of the world.
Prince Charles Martin has a professional record of 28 wins, 2 losses, and 1 draw, with 25 of those victories coming by way of knockout. His power and skill in the ring make him a formidable opponent for any fighter, and his accomplishments have earned him the respect of the boxing community.
As of April 2022, Charles Martin is still an active professional boxer. He has continued to fight and has won his last four fights. He shook the world with his unlikely victory over Gerald Washington in February 2021.
Martin has also been vocal about his desire to become a world champion again and has been working towards that goal. In an interview with Sky Sports in March 2021, he expressed his interest in fighting top-ranked heavyweight contenders such as Dillian Whyte and Andy Ruiz Jr.
Outside of the ring, Martin has been involved in various community projects, including speaking at local schools and mentoring young athletes. He has also been using his platform to raise awareness about mental health and has been advocating for better resources for those struggling with mental health issues.
Overall, Charles Martin remains an active and dedicated boxer who is committed to achieving his goals in and out of the ring. His contributions to the sport of boxing and his community make him a respected figure, and he will continue to be a force to be reckoned with in the world of combat sports.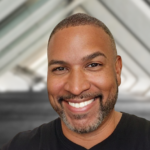 Armand Lucas
Journalist and Author for GameTime Magazine, Millennial Entrepreneur, and NY Style Magazine